THE
‍
JOVER CHALLENGE
COMMUNITY EVENT PORTAL
TAKE A CHALLENGE


brought to you by THE EVERAMAZING JOVER FANCLUB
INTRODUCTION
The Jover Challenge is a community project by The Everamazing Jover Fanclub, a group of Madagascar fans who ship King Julien and Clover. Anybody can participate in the project, by drawing a number which shall reveal a prompt for the participant's fanart.
RULES
Each participant will have to choose a number between 1 to 200, to determine their prompt. The prompt will later be used for the participant to base their fanart on. Upon receiving their prompt, participants will have 168 hours (one week) to create any sort of fanart, whether it be a drawing, a fanfiction, or any other type of fanart, based on the prompt in which they received.
Once the fanart is done, participants must submit it in The Everamazing Jover Fanclub Discord server, in the #the-authors-cabin channel.
‍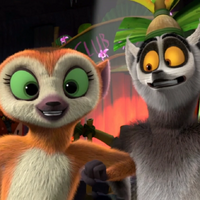 DISCORD SERVER
The Everamazing Jover Fanclub has a public Discord server dedicated to the Jover shippers across the globe. The server prepares a place for shippers to discuss regarding Jover, post and get ideas and inspiration for fanarts, and even to roleplay.
Channels:
Meta
#welcome - Welcome and rules channel
#harbour - Member introduction channel
General
#sailors-deck - General chat for Jover and All Hail King Julien
#ship-gallery - Channel dedicated to user-created fanarts
#banquet-room - Off-topic chat
#the-authors-cabin - Fanart discussion channel
Roleplay
#community-theatre - Roleplay channel
#the-backstage - Roleplay discussion channel
‍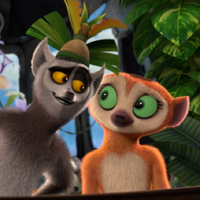 HOW TO PARTICIPATE?
If you are interested in participating in The Jover Challenge, you could head over to their website here and submit your number!
If you have any questions regarding the project, feel free to contact the project coordinators, Katie and Maggy.
Katie @ Kasia:
Discord: @KasiaPOL#8189
DeviantArt: @istnyjulian
Maggy:
Discord: @Maggy🍀#1736
Twitter: @Maggy11158422
‍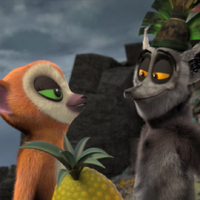 Community content is available under
CC-BY-SA
unless otherwise noted.